Industry Certifications and Compliance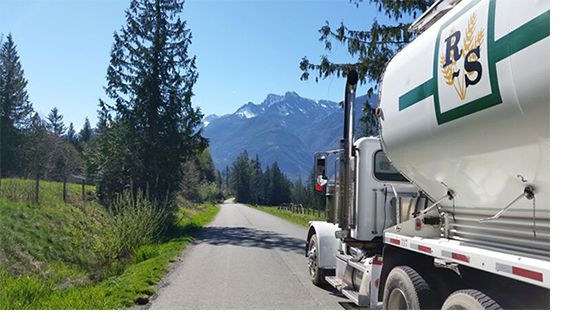 Ritchie-Smith has been continuously certified by FeedAssure since 2003. We undergo annual audits to ensure we meet the requirements of the FeedAssure program: that we accurately identify hazards and risks and take steps to minimize or eliminate them. This starts with the suppliers we procure ingredients from and carries through all stages of production, manufacturing and delivery of products to your farm. Our HACCP program is reviewed and updated regularly to ensure it is current and all steps are validated to ensure they effectively control each hazard.
We operate under the Good Manufacturing Practices program, using Standard Operating Procedures (SOPs) with checks and balances to ensure our equipment is operated safely, cleanly and efficiently. Our staff receive significant training and are annually reviewed to ensure they are up to date with any SOP upgrades and specialized training required (first aid certification, forklift safety, WHIMIS 2015, HACCP, etc).
We are audited by various private label companies to ensure we are able to produce specialty feed according to their program (non-GMO, all vegetable, etc). Each of these audits have successfully proven that we continue to produce top quality specialty products.
The CFIA conducts 3–4 full facility inspections each year – inspecting everything from our SOPs, equipment validation processes and staff training, to regulatory compliance for feed manufacturing and labelling. Each audit has been successfully completed and ensures that all our procedures and practices are up to date and being rigorously followed.